What are Ghost Immobilisers?
The ghost utilises the buttons present in your cars, such as those in the steering wheel or door panels to create a pin code. You must enter that pin code every time you want to drive your car. Without this pin code, thieves can't start the engine of your vehicle.
The ghost immobiliser communicates with the Engine Control Unit (ECU) on the CAN network. Using CAN reduces risk during installation while also lowering detection.
Benefits of the Ghost Immobiliser
PIN code via buttons on steering wheel/dash
Unique user changeable PIN code
No wire cutting means safer installations
Undetectable using diagnostics
No radio frequency signals
Immobilisation by communicating with the ECU
Prevents Key Cloning and ECU Swapping
Silent, no relay operation
Secure, unique emergency code
Cannot be bypassed using standard theft methods
Uses the on-board CAN data network
Service / Valet mode means the PIN code is never compromised
No additional fobs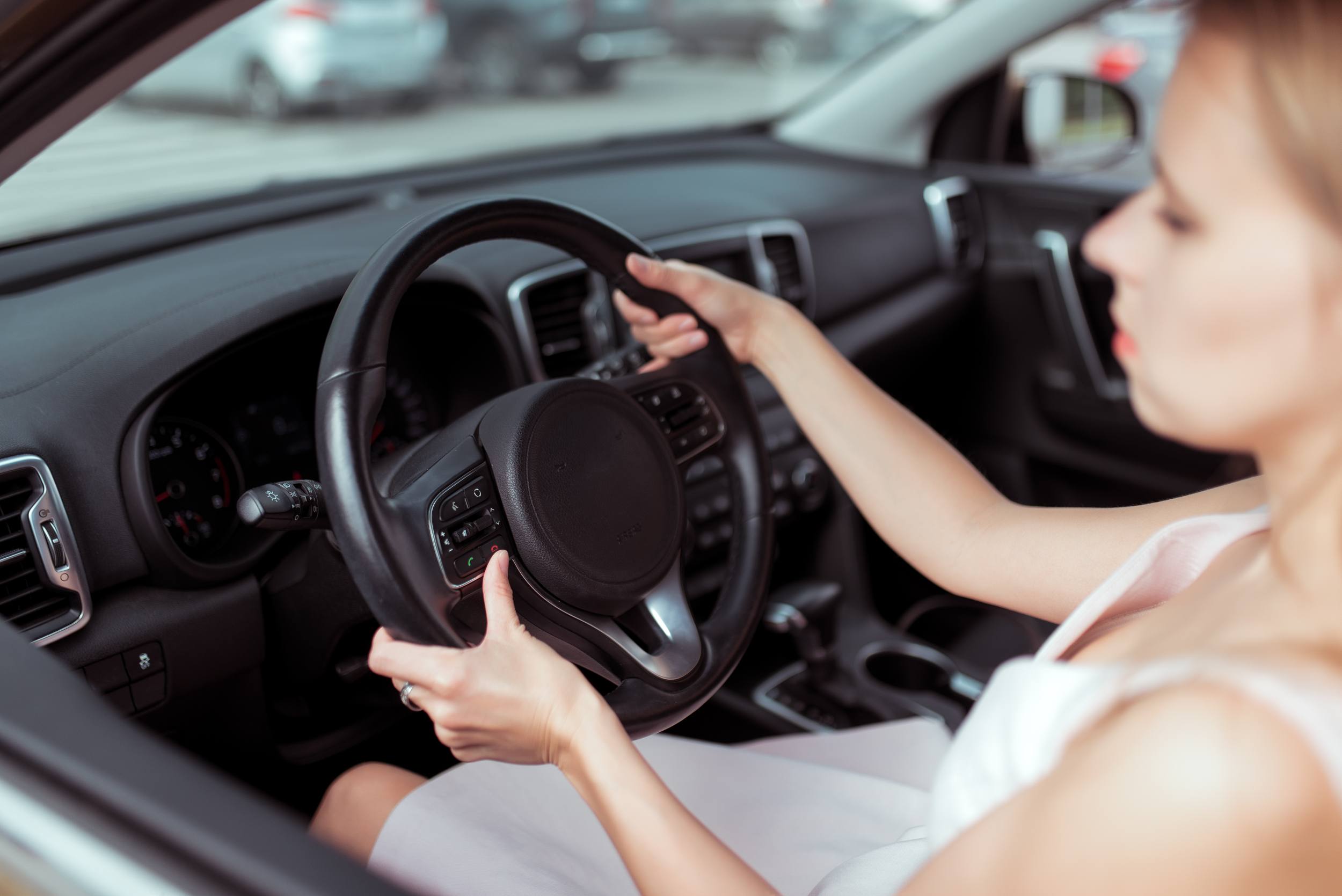 Key Features of the Ghost Immobiliser
Installation of a ghost immobiliser does not require cutting into wires. It also facilitates immobilisation through its ECU communication. Thieves would depend on diagnostics to detect cuts on vehicles; making it easier for them to steal.
The ghost prevents ECU swapping and key cloning, meaning that a thief can't replace the ECU or use another key to start your vehicle.
The pin is required to be able to start the engine because the ghost immobiliser doesn't have any radio frequency signals; a thief is unable to use RF scanning to detect the vehicles' security devices.
The Ghost Immobiliser Pin Code

The ghost ensures your vehicle's safety against key cloning and hacking.

A thief can't start the engine of your car if they don't have your pin code the ghost does not reveal its location since it does not have LED indicators or key fobs.
The ghost uses a pin code containing sequences that range between four and twenty characters. When entered, the engine starts without the pin the vehicle is useless to anyone.
How to use a ghost immobiliser
After having a ghost immobiliser system in your vehicle, authorise vehicle start-up by entering your pin code. There are also mobile phone applications which connect your phone to your car and allow your vehicle to start once you get in with your phone.
Please complete the contact form below to ask about installing the Ghost immobiliser in your vehicle.
Prevent Key Cloning Car Theft with Autowatch Ghost
Are you tired of feeling worried that your car might be stolen or cloned? With the Autowatch Ghost Immobiliser system, you can prevent key cloning and car theft.
The system itself is an added barrier of security and protection for your vehicle and helps its users to have peace of mind. If you would like to find out more about these systems, and what they do, please don't hesitate to get in touch with us, here at SK Security Systems Ltd.
How Much Does it Cost?
An Autowatch Ghost Immobiliser system costs around £400.00, but this will depend on the type of car you have, and the specific provider you choose.
If you would like to find out our affordable prices or get a free quote for your vehicle, please get in contact with us today. We provide a no obligations policy, and we are always happy to help and advise you in every way we can.
Can the Immobiliser be Detected?
No, the Ghost Immobiliser won't be able to be detected, as it has no lights, sounds or visible machinery. However, if the thieves do figure out that you have a Ghost Immobiliser installed in your vehicle, then they won't be able to do anything unless they have your unique PIN.
It is important not to give your PIN out to anyone, and make sure you don't write the sequence down and leave it in your vehicle. There is a specific setting if you need anyone else to drive the car, without having to tell them your PIN sequence.
Can I Change my PIN?
If you need to change the pin, then you can do this anytime. When you purchase your Autowatch Ghost Immobiliser system, we will give you a full demonstration, to ensure you know exactly how to work everything, including changing your pin.
We will also give you the demonstration after we have installed it so that you can see it actually working. However, if you still have any questions, we are always happy to help.
Will it Work for my Car?
The Ghost Immobiliser is compatible with most vehicles; however, there are some that it is not yet compatible with. You can find a list of vehicles that the Ghost Immobiliser is compatible with on our website, or please get in touch with us today, and we will be able to discuss over the phone.
It is important to check your car is compatible before you purchase the Autowatch Ghost Immobiliser, as otherwise, we won't be able to install it.
What if Someone Else Needs to Drive the Car?
If someone else needs to drive your car, or you need your car repairing or servicing, then there is a servicing mode, which disables the ghost immobiliser. You can re-enable it as soon as your car is back with you, and the process is simple and quick.
To turn your ghost immobiliser into servicing mode, you just need to enter your unique sequence, and the ghost immobiliser will flash twice. This means others can drive your car, and you can have your car serviced and repaired without the alarm going off.
What Buttons can I use?
The buttons that you can use is a topic that will be spoken about during the installation process. It will usually depend on your vehicle type and what you are trying to do and accomplish.
If you are an existing owner of an Autowatch Ghost Immobiliser and are unsure about what buttons to press, please don't hesitate to get in touch with us today. Our friendly and professional team will always be more than happy to help.
Will this Affect my Insurance?
More often than not, the Autowatch Ghost Immobiliser will reduce your insurance premiums, as they are added protection and security for your vehicle. They are TASSA approved, which is a vehicle security association.
These systems are widely used and approved, so you don't have to worry. They are an added extra to stop cloning and theft for your vehicle and will keep you feeling rest assured that your vehicle is safe.
Contact Us
Do you require ghost immobiliser fitting in Wirral and Liverpool? If you would like to find out more information about our company, SK Security Systems Ltd, or need further details about our services, please get in contact with us today.
You can get in touch by giving us a call on 07546328463 or sending us an email, and a member of our friendly and experienced team will get back to you, and give you the advice you need. We are always happy to answer your queries and questions.